h/t Matias Vernengo, I came across this nice short documentary Kalecki. Geniusz Zapomniany (Kalecki: Forgotten Genius) on the life of the Polish 🇵🇱 economist Michal Kalecki.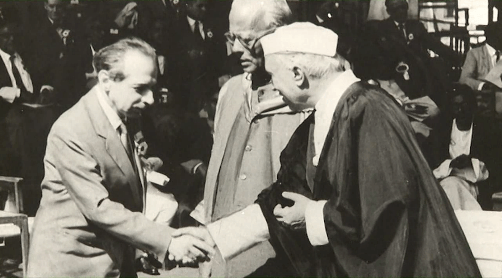 Michal Kalecki with India's first Prime Minister Jawaharlal Nehru. Click the picture to see the documentary in a new tab. 
I also came across this nice article by Marc Lavoie, Kalecki And Post-Keynesian Economics, in the book, Michał Kalecki In the 21st Century, edited by Jan Toporowski and Łukasz Mamica and published in 2015. Toporowski also appears in the documentary above.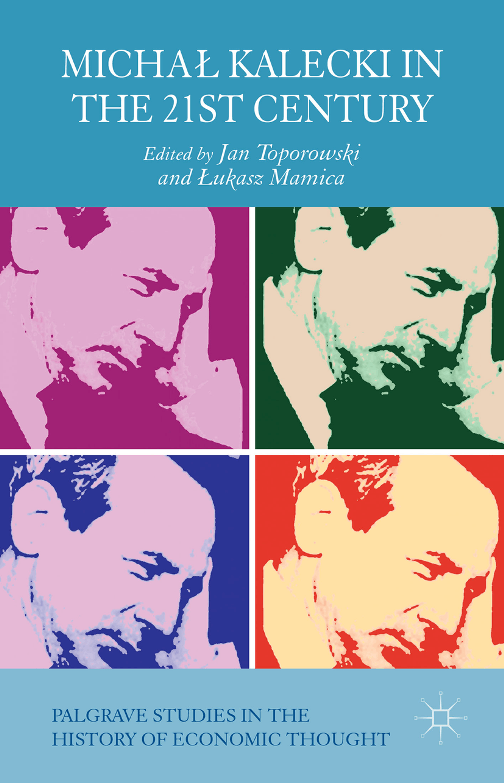 In that article Marc Lavoie says that although the work of Kalecki is "extensive and paramount", some Post-Keynesian authors have been reluctant to accept it. Marc Lavoie argues that it ought to not be that way and that "some post-Keynesians believe that Kalecki, rather than Keynes, provides the best foundations for post-Keynesian theory".
The importance of national accounts and flow of funds is underemphasized by economists. It's as crucial as calculus and real analysis is to physics. Economists confound income flows with financial flows, but matters of national accounts were kindergarten stuff for Kalecki. With such advantage, Kalecki made a huge amount of progress in his work on economic dynamics.