John McCombie is one of my favourite economists. He is the co-author of the book Economic Growth And The Balance-Of-Payments Constraint, one of the most supremely insightful books.
McCombie has written a review of Marc Lavoie's book Post-Keynesian Economics: New Foundations, which is the second edition of his book titled Foundations of Post-Keynesian Economic Analysis.
He says:
… the greatest significance of this work is that it clearly demonstrates that there is a coherent and interrelated body of economic theory that stands in marked contrast to the neoclassical framework. Indeed, with the deficiencies of the prevailing orthodoxy exposed by the subprime crisis the publication of this book could not have come at a more propitious time. Some post-Keynesians have concentrated on attacking the foundations of the neoclassical paradigm … to such an extent that it could (and has been) unfairly accused of nihilism.

But as Kuhn has pointed out, a paradigm can only be overthrown by the development of a  new paradigm and Marc's book shows that there is a substantial corpus of Post Keynesian that meets this criterion. Criticisms of a paradigm is not enough to cause a change in the world view of the practioners …

… It is worth re-emphasizing that one of the great successes of this book is that it takes many important contributions of the Post Keynesians which may otherwise have been lost buried in the journals and integrates them into a coherent story; in a very real sense the sum of this work is greater than the parts.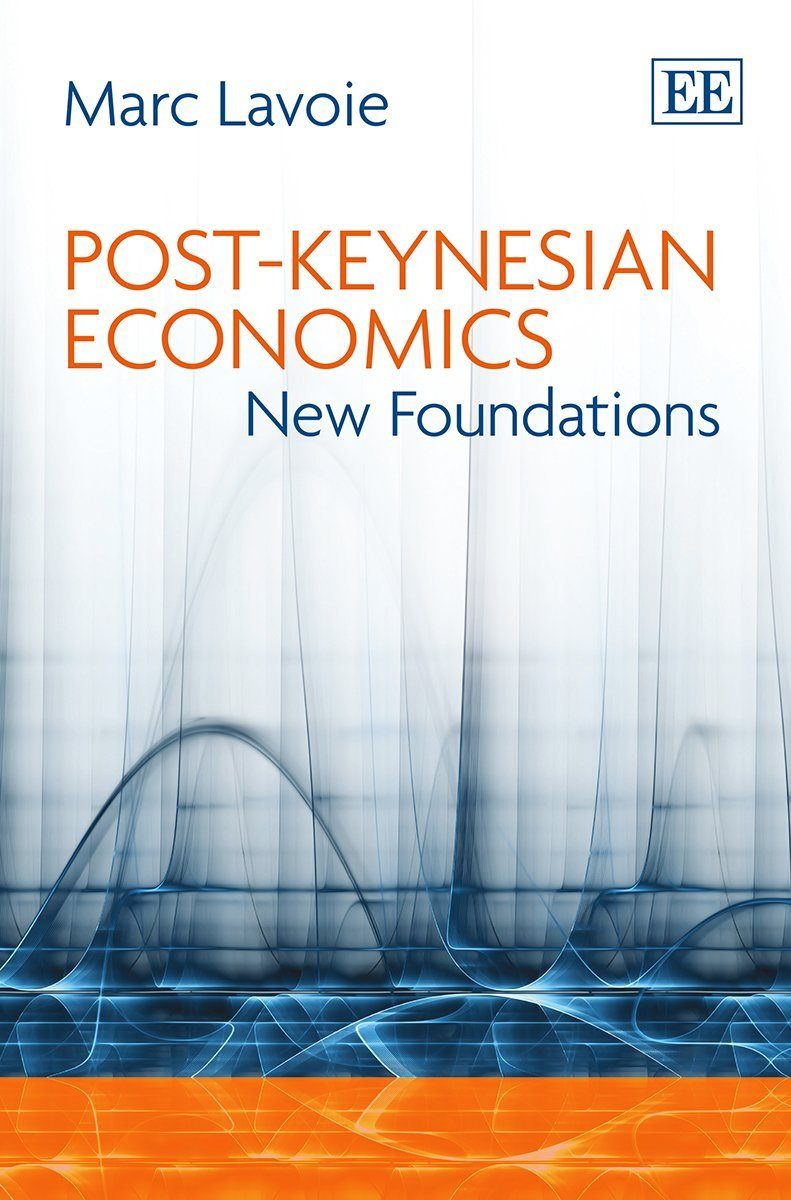 Read the full review here.