Marc Lavoie is out with his new book Post-Keynesian Economics: New Foundations. (Publisher's site for the book)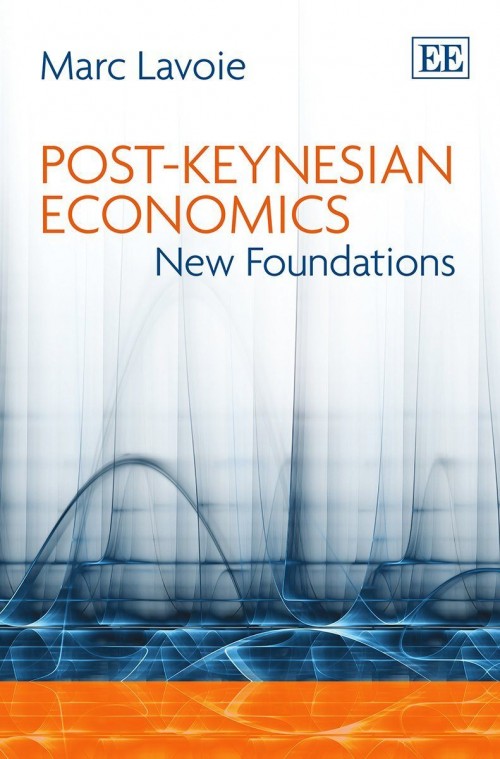 As per the book's website,
The book is a considerably extended and fully revamped edition of the highly successful and frequently cited Foundations of Post-Keynesian Economic Analysis, published in 1992. It provides an exhaustive account of post-Keynesian economics and of the developments that have occurred in post-Keynesian theory and in the world economy over the last twenty years. Topics covered include open-economy issues, the methodological foundations of heterodox economics, consumer theory, firms and pricing, money and credit, effective demand and employment, inflation theory, and growth theories.
Chapter 1 is available for download at the publisher's website here