A lot of commenters on this blog have asked me about a list of papers of Nicholas Kaldor. I have scanned the covers and the table of contents of his Collected Economic Essays (Volumes 1-9) for the list. These papers are of course not exhaustive but the most important.
The volumes are out of print and used copies are exorbitantly priced. Some of the papers are available at jstor. It requires a subscription but allows you to read papers free online with some restrictions (which isn't so bad) – you only have to create a login to use this.
Here's the table of contents of the 9 volumes and their covers. A good way of reading is going in the reverse.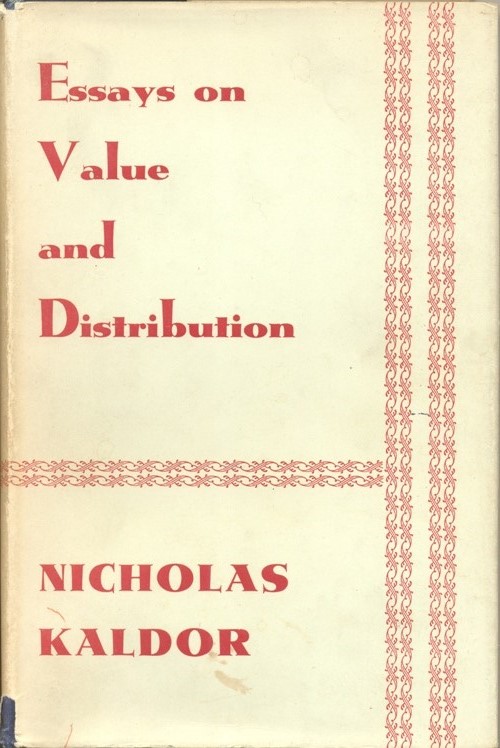 Volume 1: Cover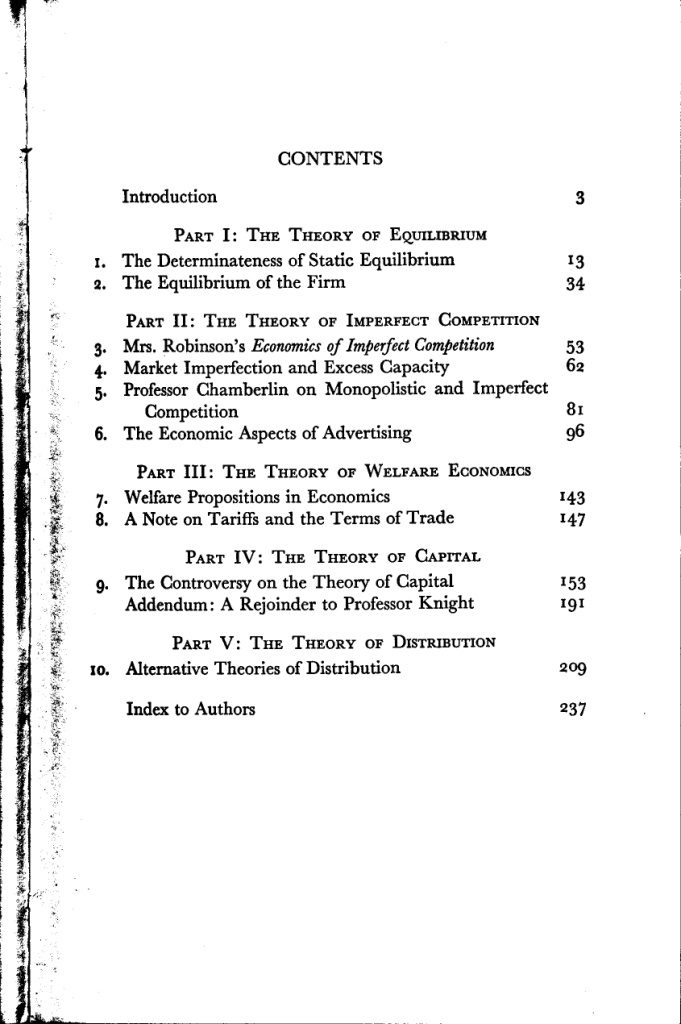 Volume 1: Contents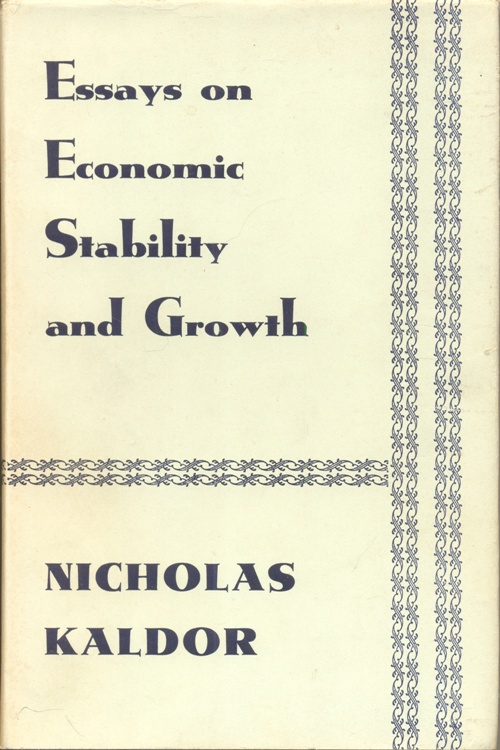 Volume 2: Cover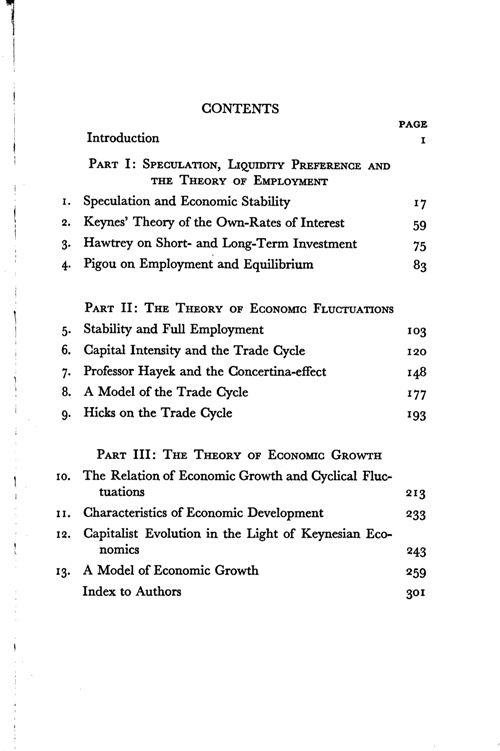 Volume 2: Contents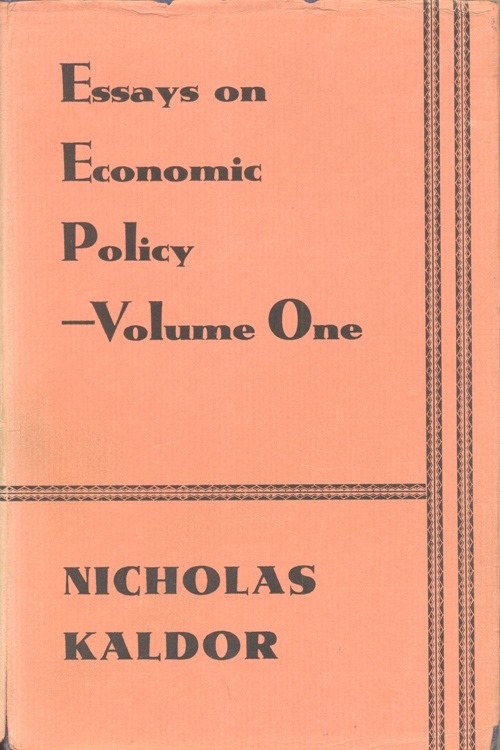 Volume 3: Cover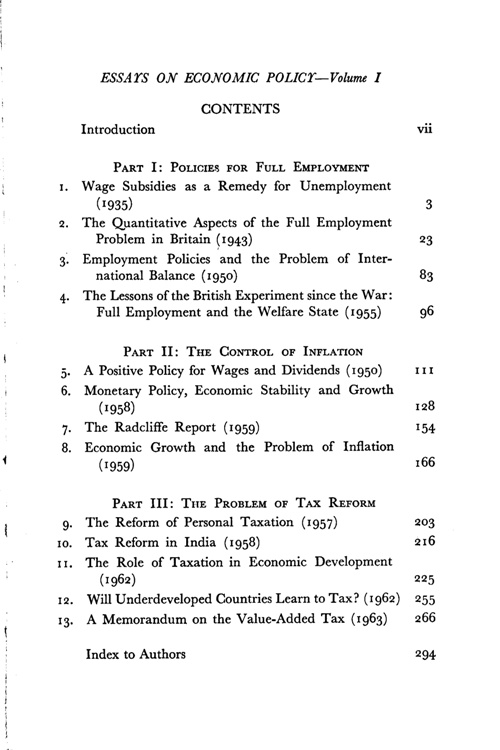 Volume 3: Contents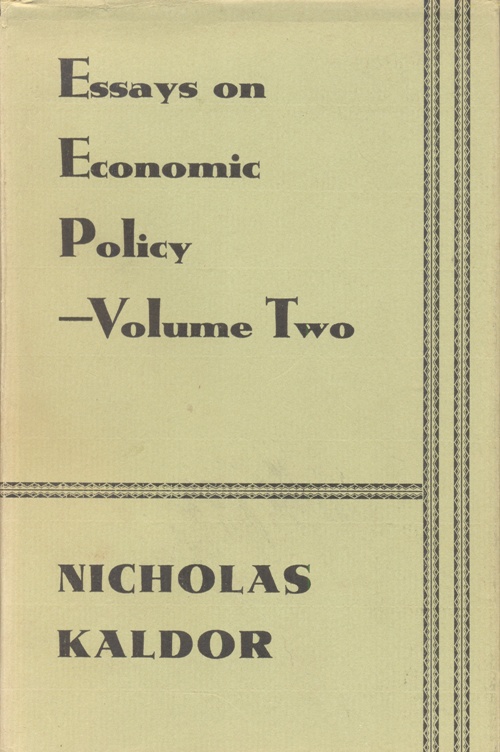 Volume 4: Cover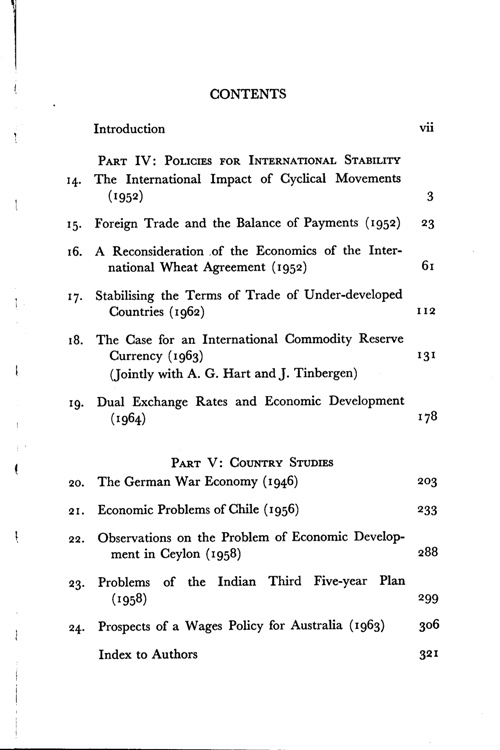 Volume 4: Contents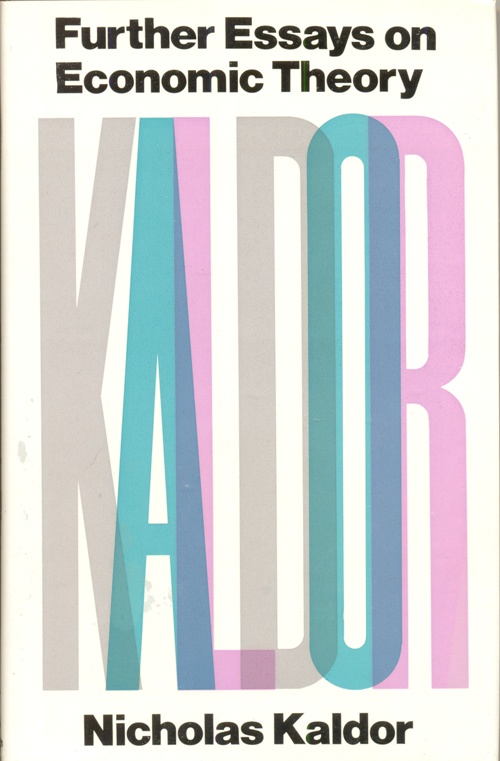 Volume 5: Cover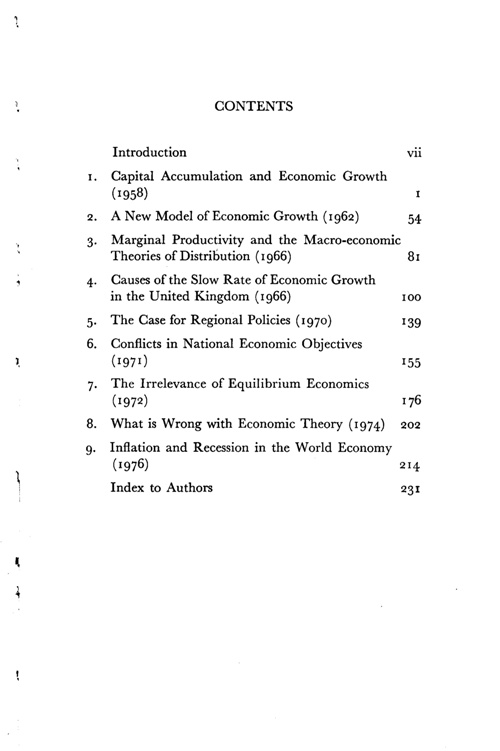 Volume 5: Contents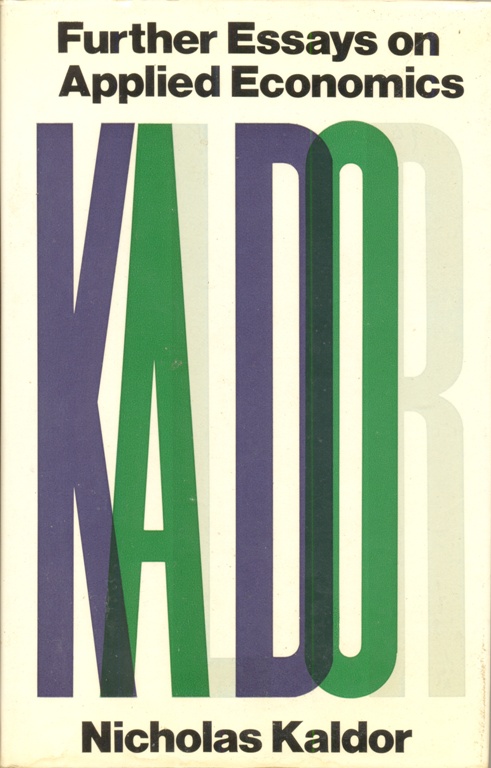 Volume 6: Cover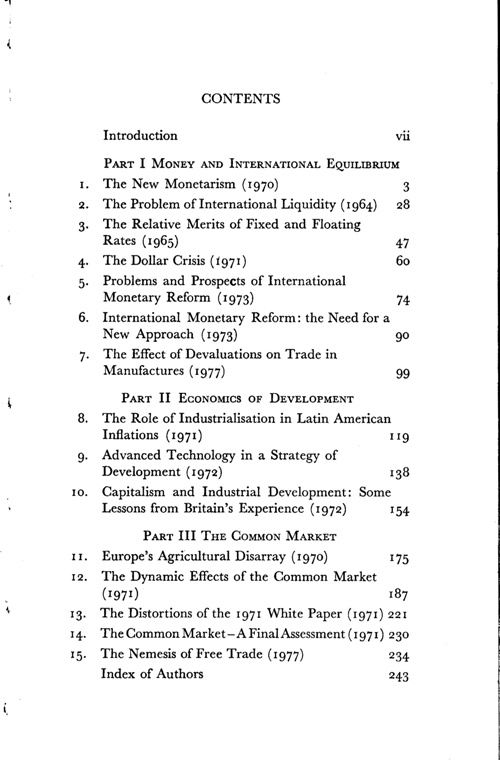 Volume 6: Contents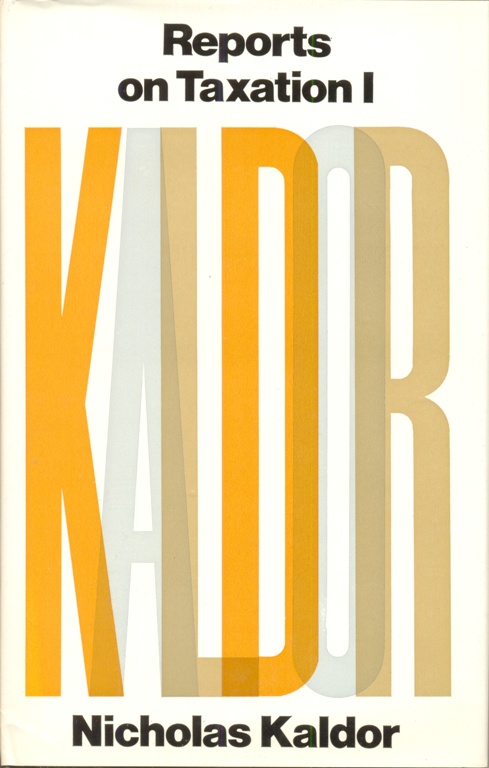 Volume 7: Cover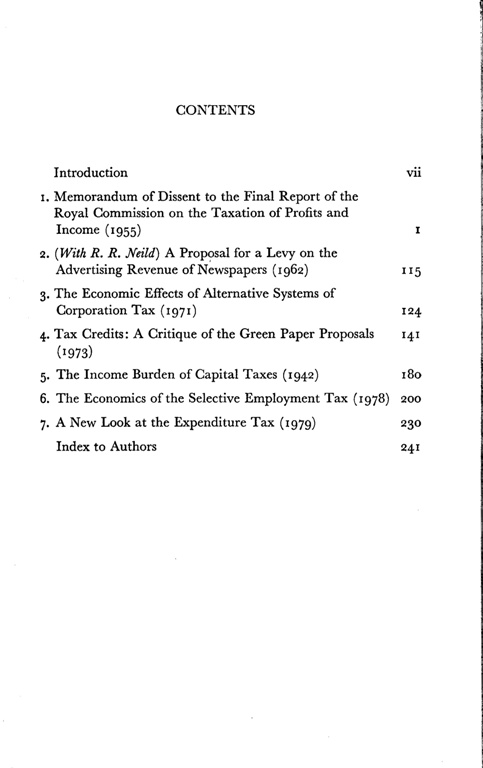 Volume 7: Contents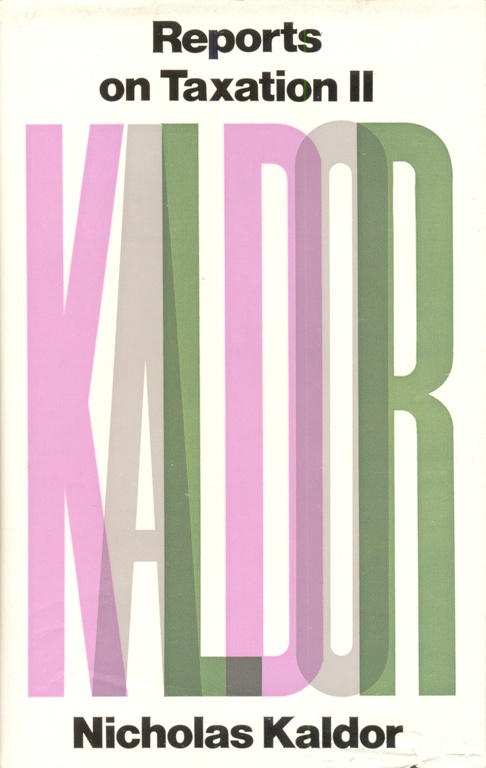 Volume 8: Cover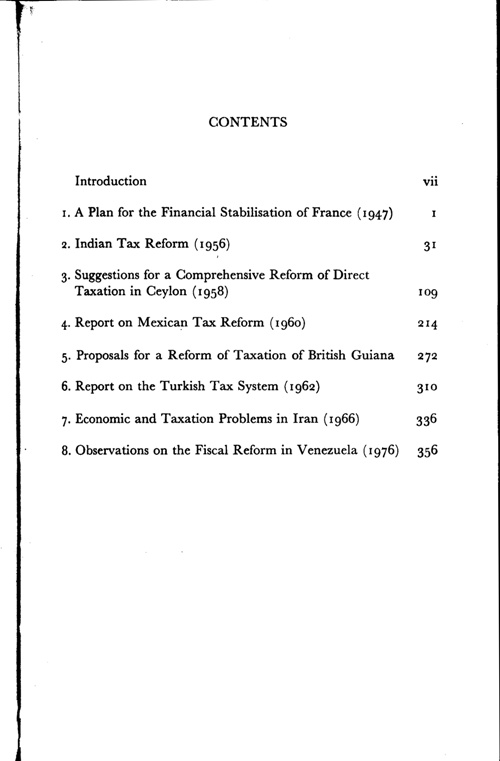 Volume 8: Contents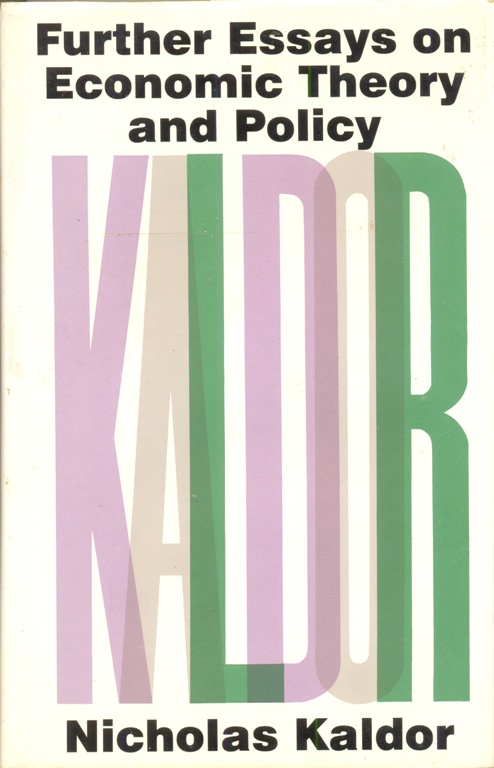 Volume 9: Cover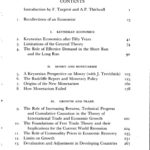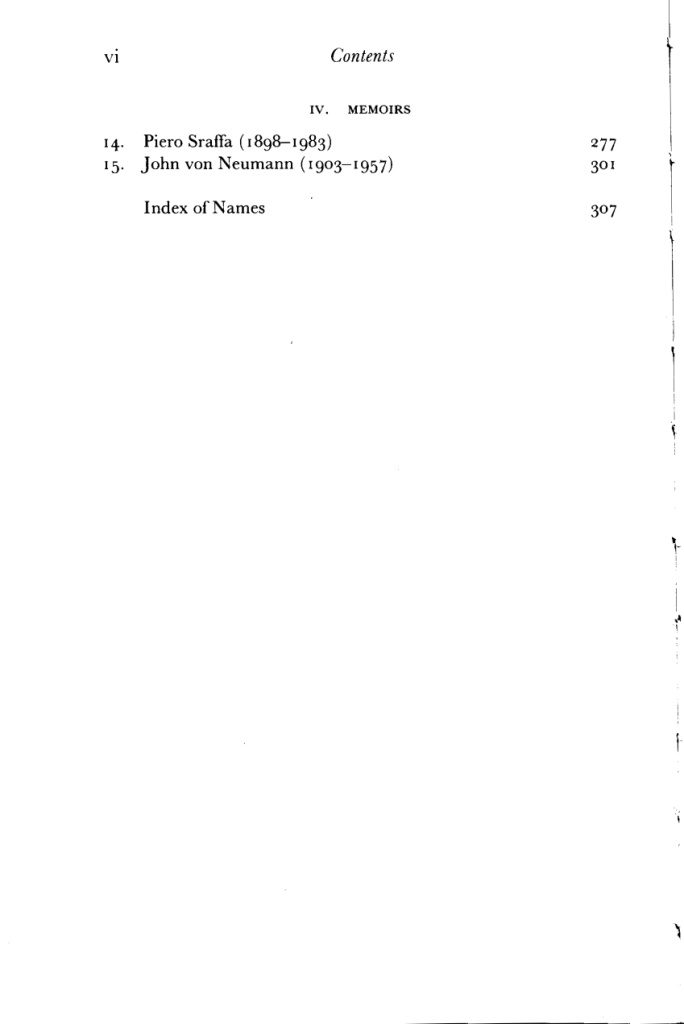 Volume 9: Contents