Here's wishing the readers of this blog a happy holiday break.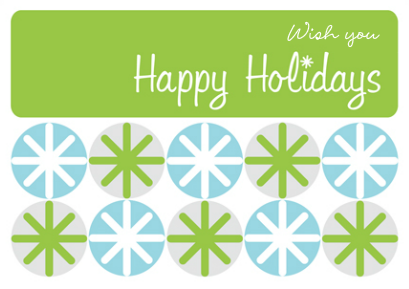 via hallmark.com
I can never repeat this often enough – always remember:
The purpose of studying economics is not to acquire a set of ready-made answers to economic questions, but to learn how to avoid being deceived by economists.
– Joan Robinson, 1955, "Marx, Marshall And Keynes", Occasional Paper No. 9, Delhi School of Economics. Also in Collected Economic Papers, Volume Two, 1960.
Peace!